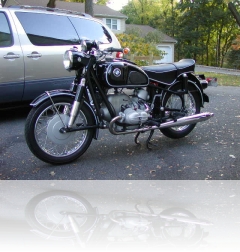 Becky and I hope you enjoy this website "gift".
Hopefully this 'new' site will make it easy for  you to keep in touch with your family and friends across the globe.
When you are ready to learn how to use the site… add photos, write BLOGs, build new web pages, just give a call and I will 'show you the ropes'.
All the best,
…mark & Becky