Cora June Lewis Green was born June 9, 1875 in Stonefort, Illinois.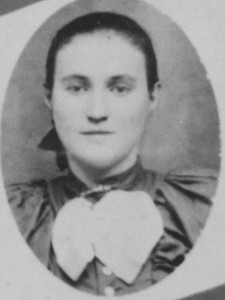 Cora went to school in Stonefort and later at Milton College in Milton, Wisconsin.  She taught school in rural schools around Stonefort.  Cora was a deeply religious person.  She was an astute student of the Bible, and was believed to have been gifted with spiritual powers.
She met her husband, Milo Green, at a Seventh Day Baptist Church Conference.  He was a farmer, and they were both very active in church affairs.  Cora married Milo Green on March 14, 1914.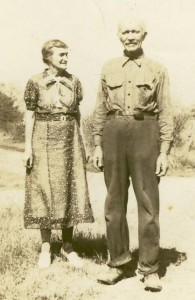 She died Jan 30, 1966 and is buried at Joyner Cemetery beside Milo.  They had no children.